Our Management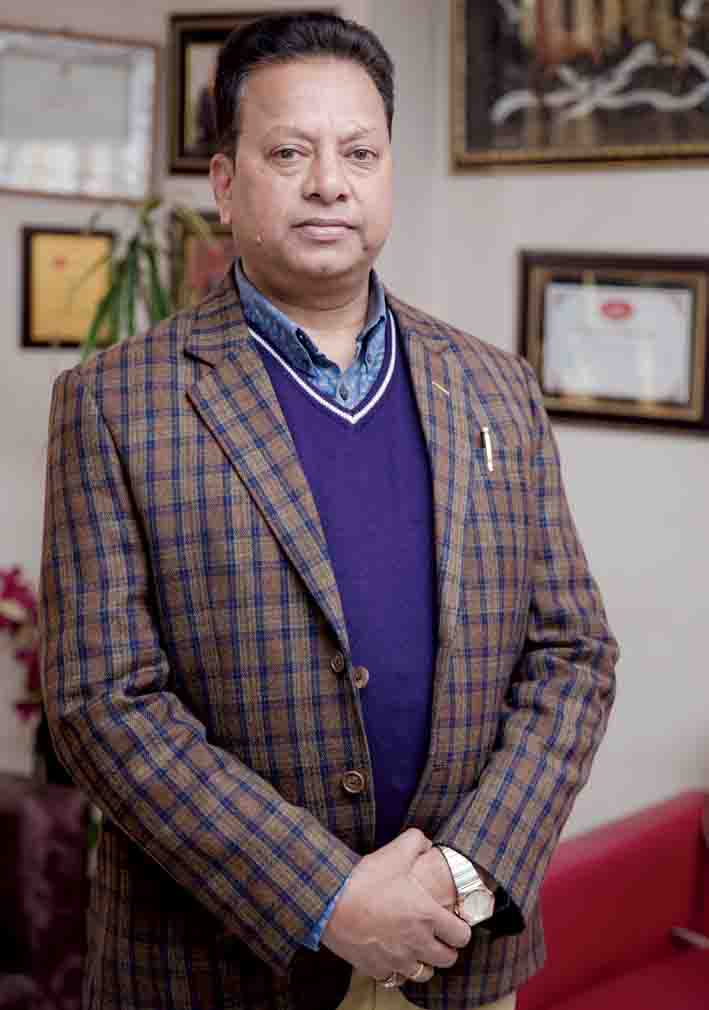 Vishwanath Prasad Shah
Executive Chairman
Mr. Vishwanath's vision for each sector and group has shaped and led DV Group of Companies to where it is today. He is actively engaged in day to day matters leading to the growth and development of our organizations. He is the Chairman of our organizations across all segments. Mr Vishwanath has also been pivotal towards our Corporate Social Responsibility (CSR) initiatives and believes in the betterment of lives of all our respective stakeholders.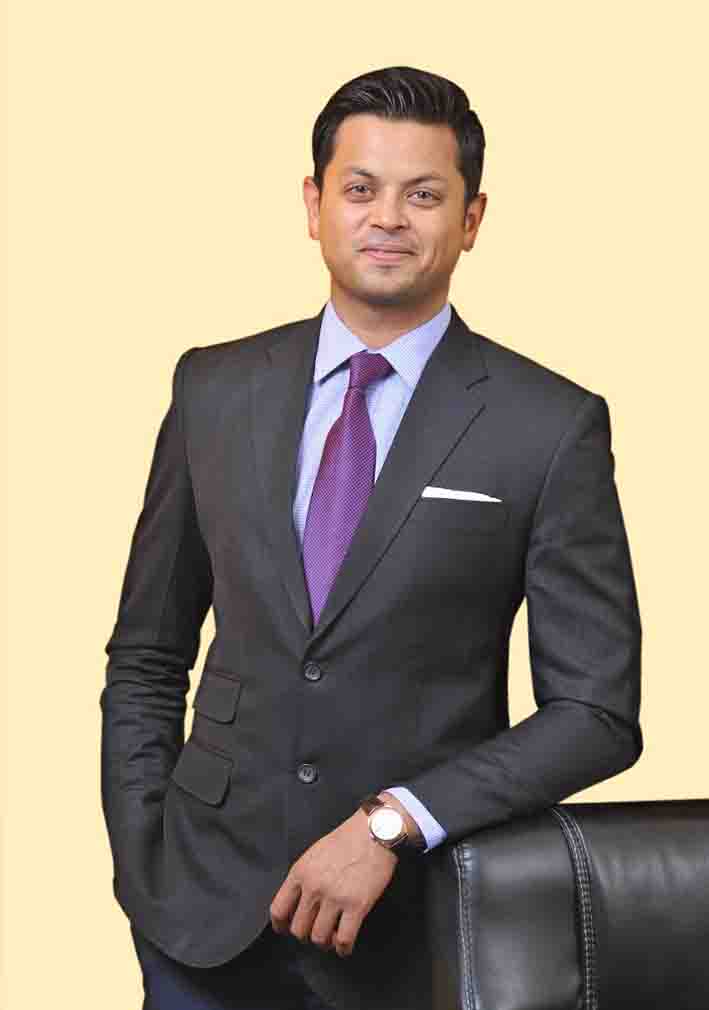 Tarun Pratap Shah
Managing Director
Mr Tarun Pratap Shah is the Managing Director of the group's services verticals: Education, Hospitality, Media and F&B. His versatile abilities in management and leadership has brought about tremendous changes in the organizations that he is involved with. Mr. Tarun also actively seeks new ventures and opportunities for the group and has an expertise in forging strategic alliances with reliable partner organizations towards the development and reach of our corporate group. He also specializes in Strategy, Business Development and Human Capital management.
He has completed his MBA (Entrepreneurship) from Barcelona, Spain and also brings on board, international business experiences.
Karan Pratap Shah
Director
Mr. Karan Pratap Shah has completed his MBA from Boston, USA and has been systematically growing the family main businesses (FMCG Trading and Manufacturing). Mr. Karan is determined to leverage on the group's large-scale real estates and assets to establish Manufacturing units across Nepal and to maximize on the group's network and distribution abilities. He strongly believes in the future of our group's strong manufacturing presence.
Our Trading and Manufacturing sectors have witnessed refreshing changes and work flow transformations since his involvement with the Group. He specializes in Operations, Market Intelligence and takes Customer satisfaction and feedback as crucial to his professional success.
Sagar Neupane
General Manager
Mr Sagar Neupane has been involved with Gopal Soap Industries since its early days and has grown his career with us, from Store Assistant to General Manager of Gopal Soap Industries and Gopal N Products Pvt. Ltd.
Mr. Sagar plays a pivotal role towards our group's strategies: Sales, Marketing, Operational, Technological adaptations, among others. Given his in-depth expertise on Nepal's marketing and distribution, he is involved in the Import and Distribution segment too. Mr. Sagar has led our organization's process transformation via Mobile Sales Tracking App, Enterprise Resource Planning (ERP) implementation.
He is a young and dynamic leader who inspires and leads all the teams under him to their maximum potential, while creating the most conducive work environment.